Babsi Zangerl | Cadarese, Italy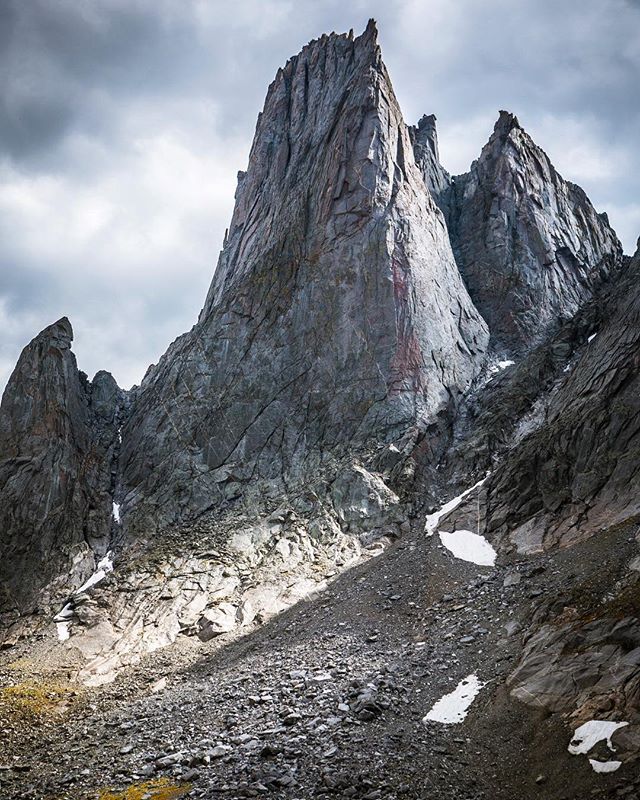 Warbonnet | Wind Rivers, WY
Black Diamond Circuit Shoe
Alex Honnold | Yosemite Valley
Paul Robertson | Zion National Park
Black Diamond Focus Shoe Ad
Babsi Zangerl | Austria
Brent Barghahn | Zion National Park
Black Diamond Highline Shell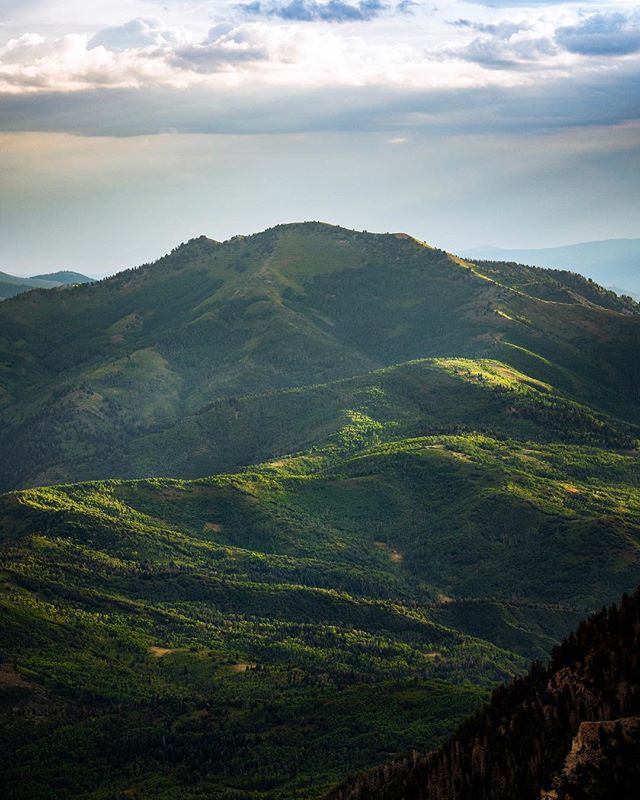 Wasatch Mountains
Yosemite Falls
Black Diamond Zone Shoe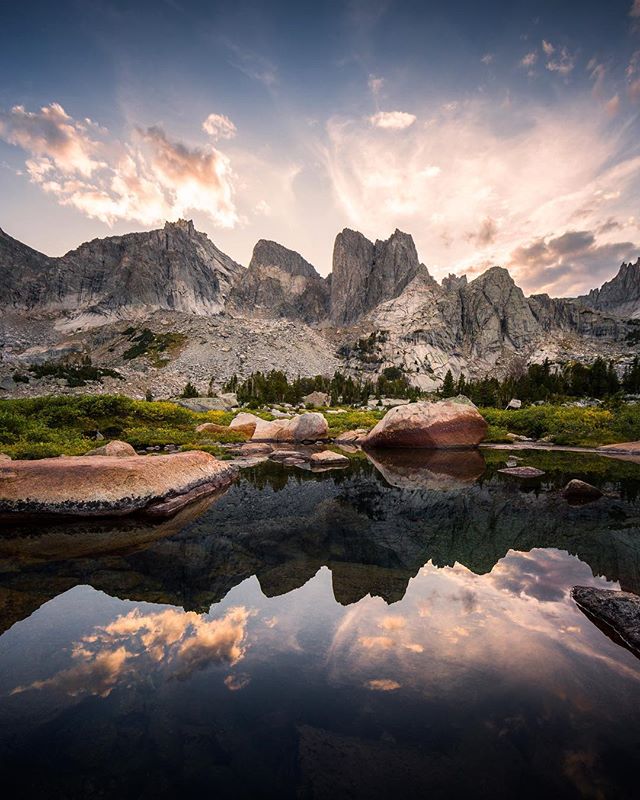 Wind River Range, WY
Jones Snowboards | 2019 Catalog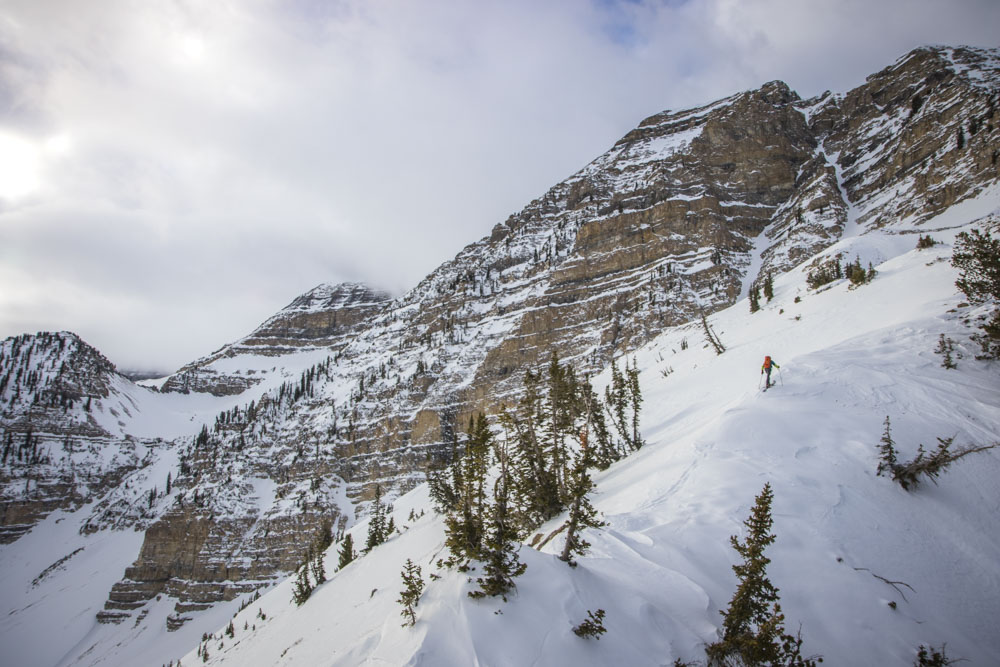 Forrest Shearer | Mount Timpanogos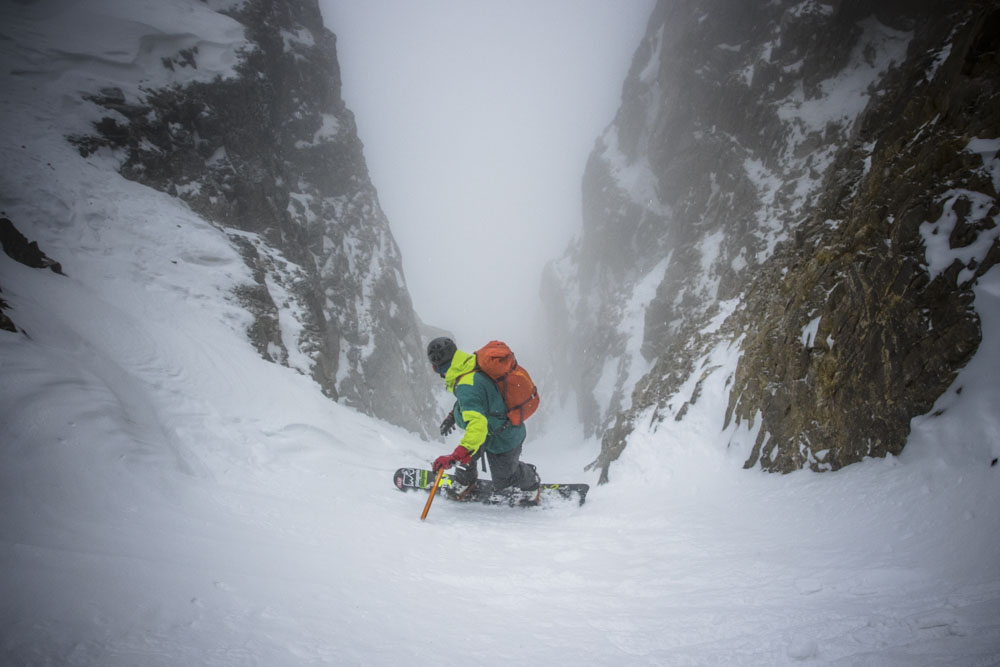 The Grunge Couloir | Wasatch Mountains, UT
Merrell Catalog | Map Artwork
Climbing in Arco, Italy
Black Diamond Running Ad | Trail Runner Magazine
Black Diamond Beacon Ad
Morning Glory Spire | City of Rocks, Idaho
Jones Snowboards | 2019 Catalog
Babsi Zangerl | Cadarese, Italy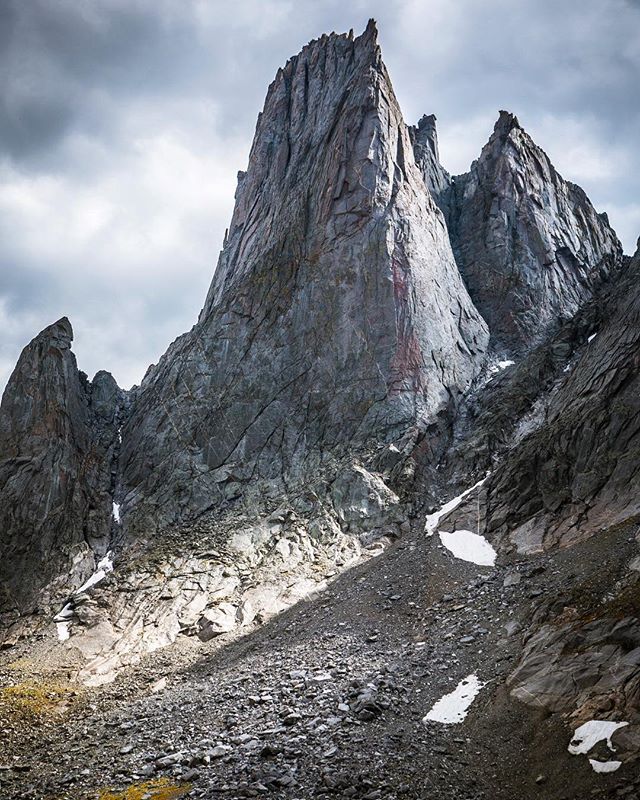 Warbonnet | Wind Rivers, WY
Black Diamond Circuit Shoe
Alex Honnold | Yosemite Valley
I took this photo a few years back without really understanding its meaning. I didn't know what Alex had in mind when he was looking up at El Cap. Congrats @alexhonnold, @sannimccandless, and the @freesolofilm team.
Paul Robertson | Zion National Park
Black Diamond Focus Shoe Ad
Babsi Zangerl | Austria
Brent Barghahn | Zion National Park
Black Diamond Highline Shell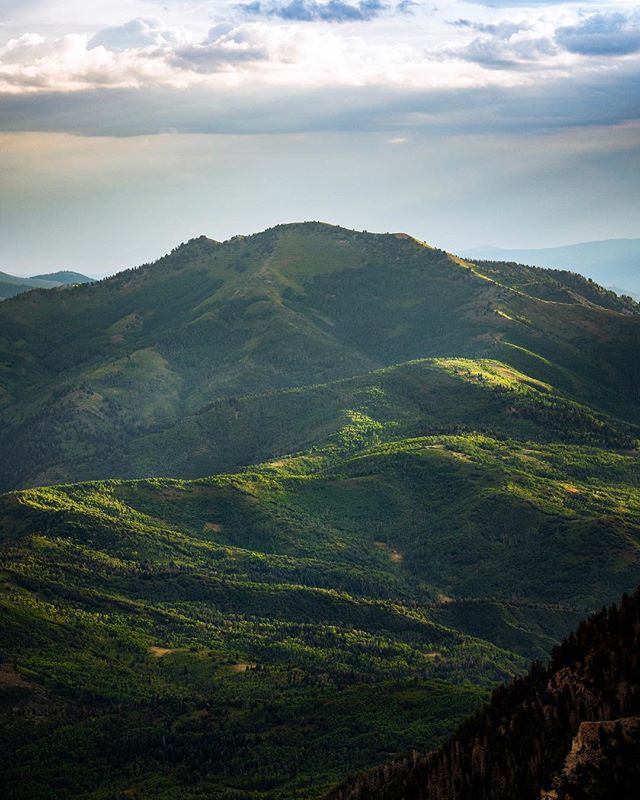 Wasatch Mountains
Yosemite Falls
Black Diamond Zone Shoe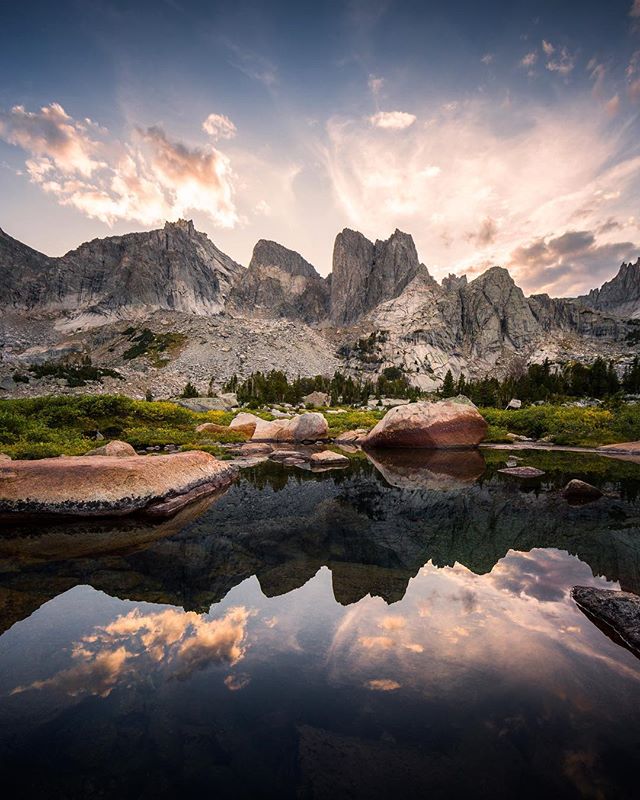 Wind River Range, WY
Jones Snowboards | 2019 Catalog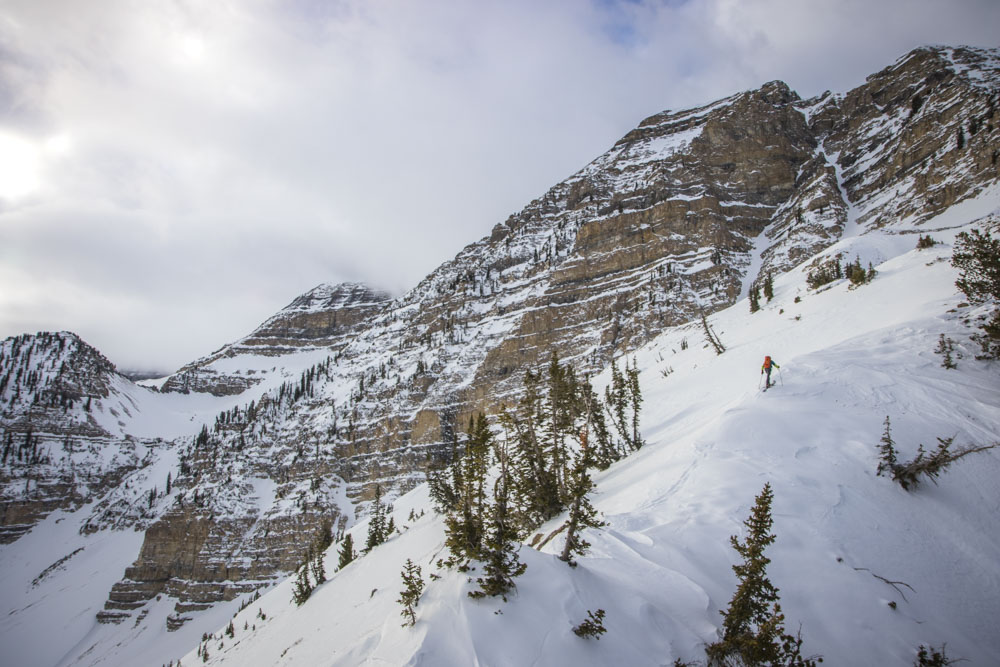 Forrest Shearer | Mount Timpanogos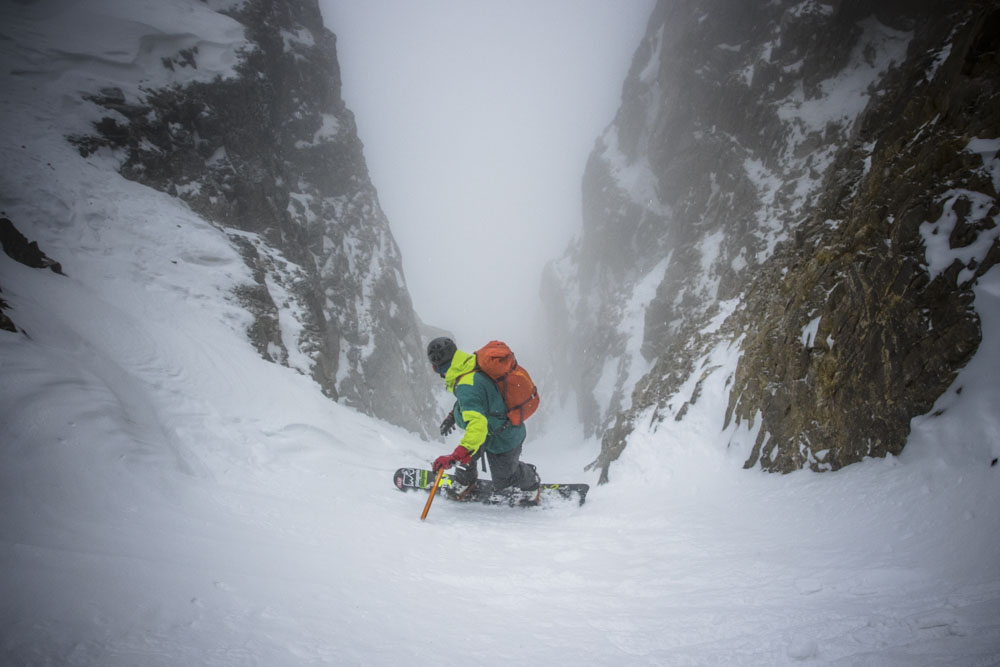 The Grunge Couloir | Wasatch Mountains, UT
Forrest Shearer dropping in to the Grunge Couloir.
Merrell Catalog | Map Artwork
Climbing in Arco, Italy
Black Diamond Running Ad | Trail Runner Magazine
Black Diamond Beacon Ad
Morning Glory Spire | City of Rocks, Idaho
Jones Snowboards | 2019 Catalog
1
2
3
4
5
6
7
8
9
10
11
12
13
14
15
16
17
18
19
20
21
22
·
·
·
·
·
·
·
·
·
·
·
·
·
·
·
·
·
·
·
·
·
·